Adventure and Sport Touring
Adventure and Sport Touring
Adventure and Sport Touring
Touring in Thailand is some of the best riding experiences of our lives, with our passengers, and in local group rides and Clubs. Many Adventure riders are solo, and wish to ride to remote areas to go on non-paved roads and explore the Jungle and mountainous regions. BDS Performance has a solution for you as well.
Thailand's adventure and touring riders need comfort and the suspension modification for 2 up, and Cargo Capacity! BDS Performance answers this need and growing market with increased spring rates, and Remote Pre-Load accessibility.
We Service and Modify front forks and rear shocks, both ESA and Non electronic suspensions. From the Honda CB500X to the famous BMW R1200GSA, BDS Performance has you covered. We set Sag and Squat with precision tuning for the perfect plush ride, while still allowing you to corner your bike as if it's on rails through the mountain passes and turns.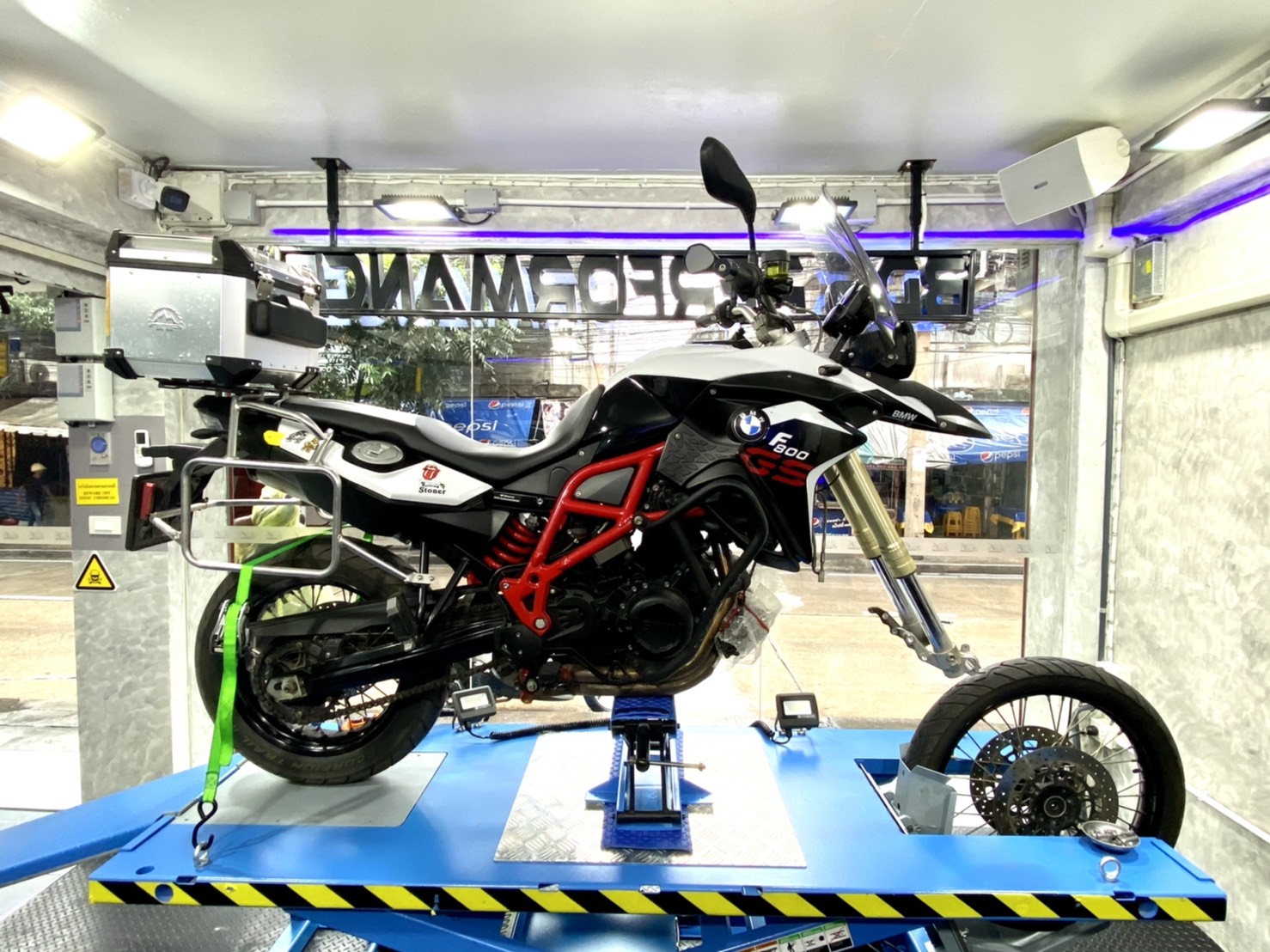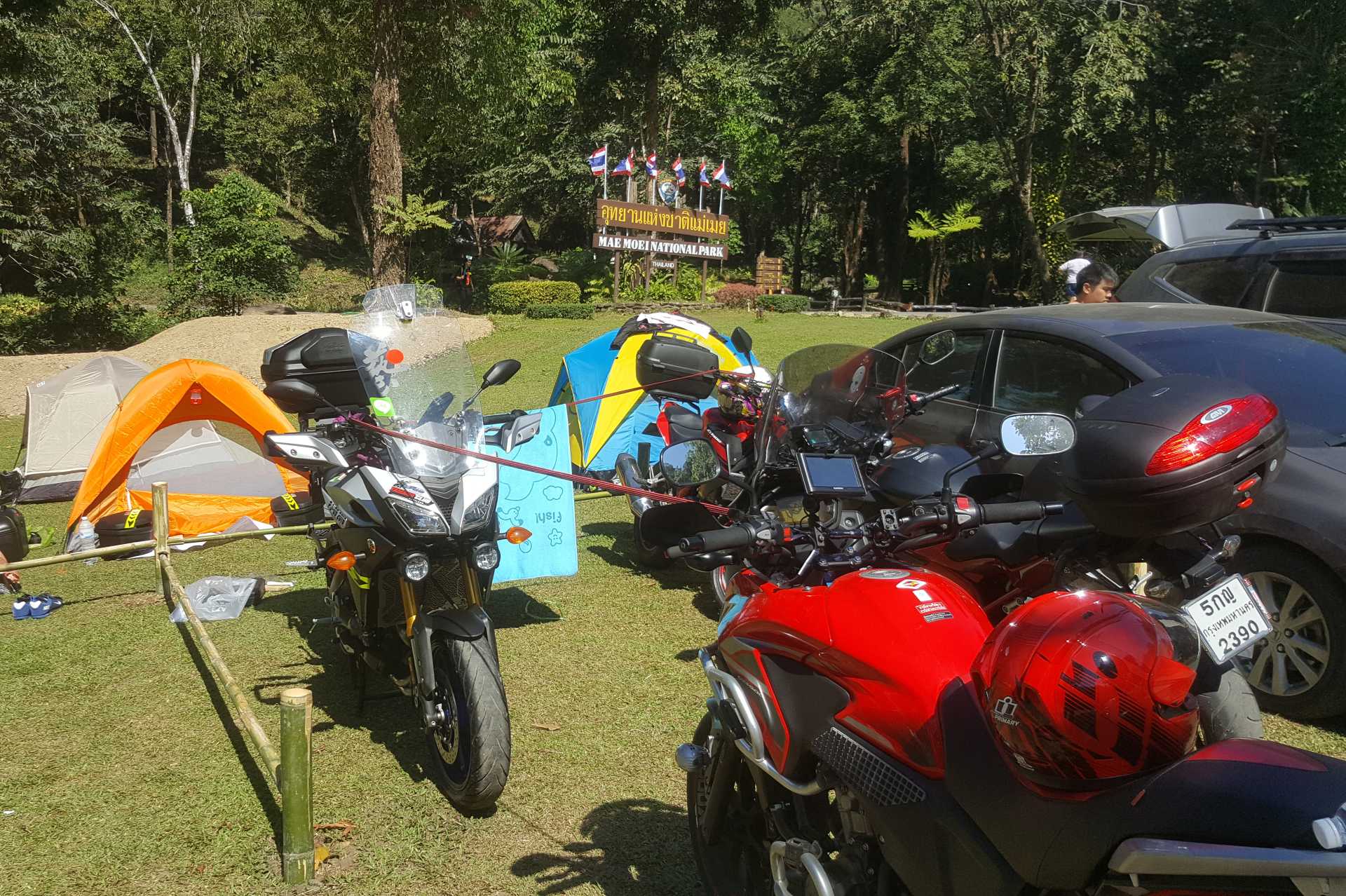 We also have lowering options for our riders that have shorter inseams and need to lower the bikes suspension to maneuver at slow speeds and parking areas. We do this several ways through engineering of Shock length and Linkage and discuss this on our "Height Reduction" Page.
At BDS Performance we have a solution for every owner's suspension challenges for a better performing and more comfortable riding with Passenger and Cargo requirements. Everyone in Thailand who owns a Touring and Adventure type of motorcycle can now truly enjoy the scenery, the camaraderie of riding and meeting likeminded riders while reducing fatigue, discomfort and poor handling.
Call or contact BDS Performance today for a custom suspension solution for your Touring and Adventure motorcycle riding: regardless of Solo, 2 up or with Cargo Panniers and Trunk.