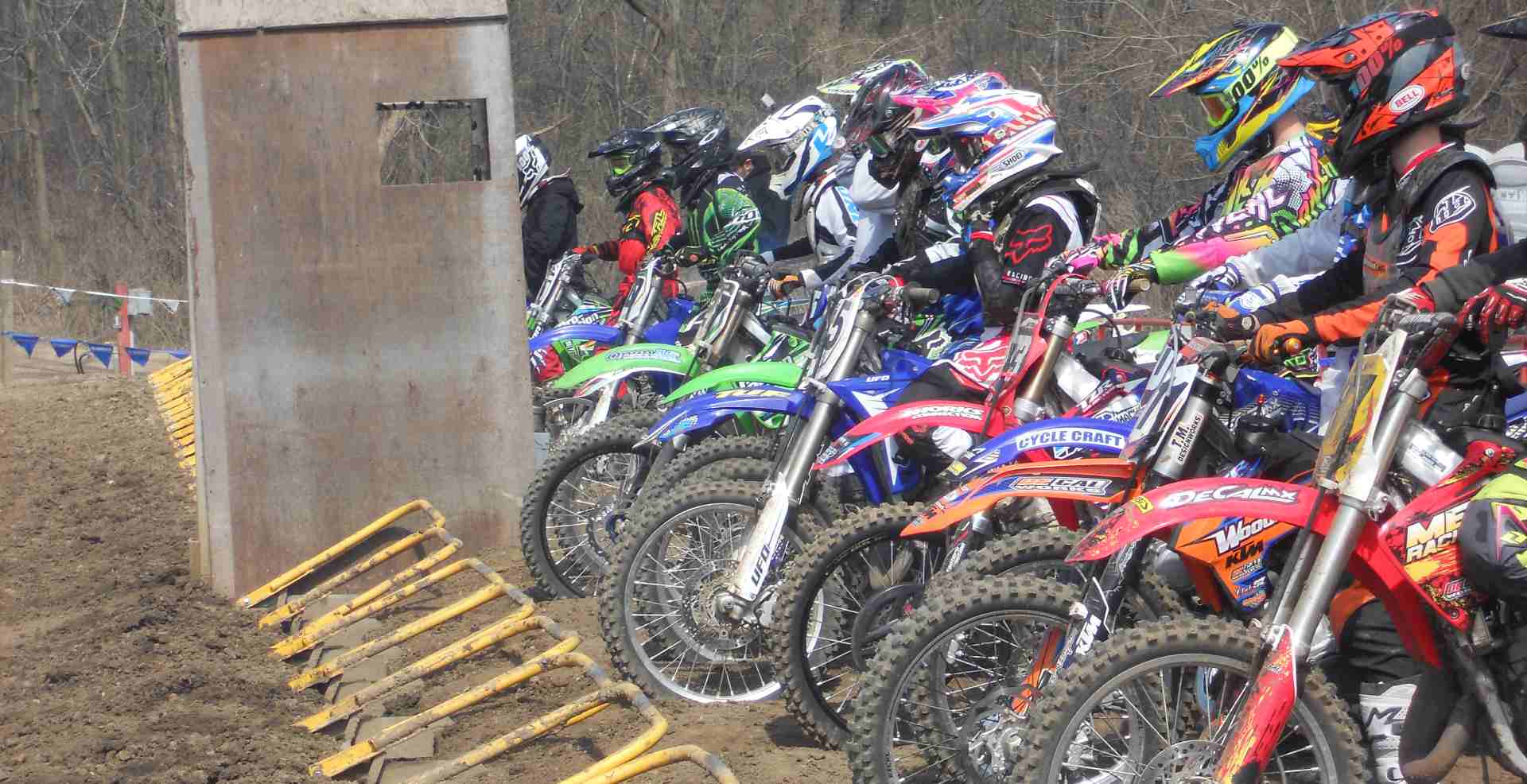 Dirt & Off Road
Motocross and Super Cross Thai riders trust BDS Performance for their Off/On Road and Enduro motorcycling and suspension systems! Dirt track riders and off road Thai Riders love us! We still ride Dirt and Enduro ourselves, and understand the unknown predicaments we get in.
We will help you build your dream Bike from the Street to the Jungle compatibility with unbeatable suspension systems that will rival any aftermarket competitor!
Adventure bikes are also a big part of our services and include suspension linkage, fork modification and swing arm maintenance. Yes, we also service these components with aftermarket and OEM Bearing and Bushing replacements for all suspension sub systems.
Off Road and Dirt Bikes are tremendously abused and put to extreme conditions of water, mud and dirt environments and require extra maintenance and higher time change of components and lubrication.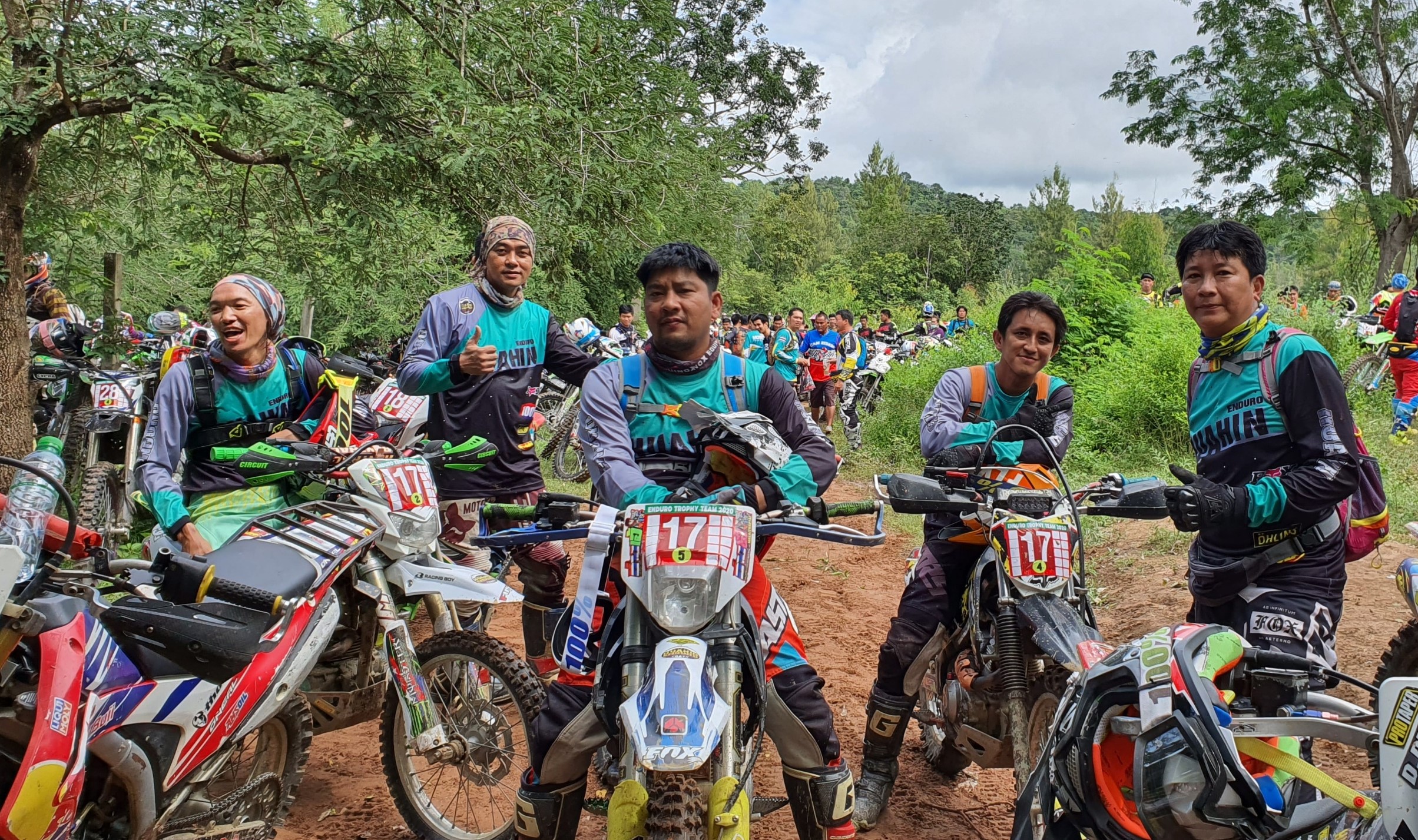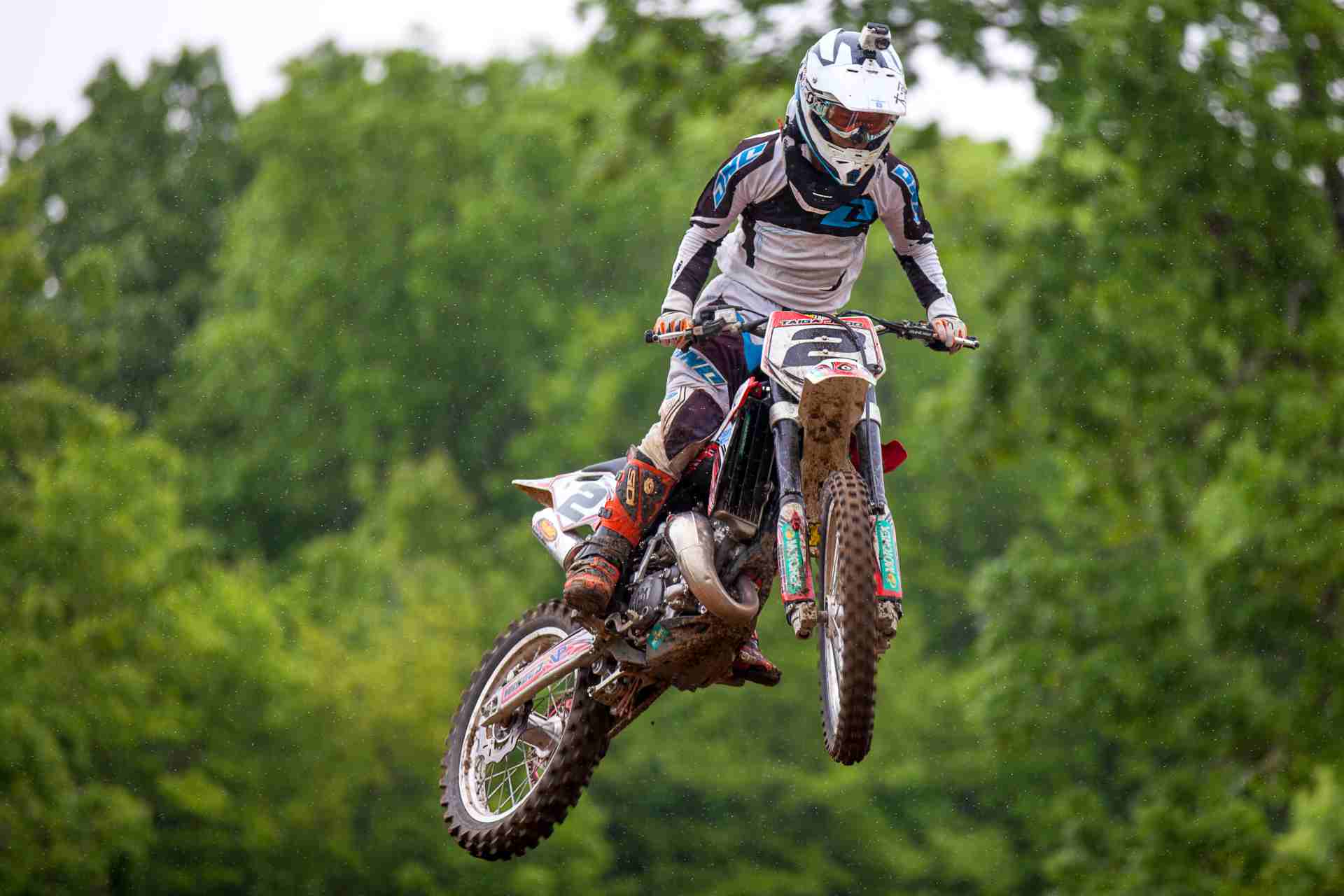 The competitive bikes and Off Road touring bikes used for Jungle, Mountain and Ocean tour groups are some of our most frequent Thai customers and we gladly accept the challenge of keeping they're machines in top working condition to keep their operations fruitful and they're customers safe and happy. Avoid breaking down in all unfriendly Jungle areas with no phone service or main road access.
Dirt and Off Road Suspension service is vital, for utilizing the power that we create for you to the ground: and a successful ride or tour experience. If you can't keep your machine stuck to the ground and tracking straight through the roughest of Terrain and conditions: all the horsepower from your engine is wasted.
BDS Performance specializes in achieving the best suspensions from the latest up to date service techniques and handles everything from re-springing, overhauling to bushing and seal replacements. We provide full front fork services and modifications as well as Rear Shock Overhaul and Linkage/Bearing replacements. Setting Sag and Squat is done in house as well. Contact us today or stop by for a free evaluation and a cup of coffee!