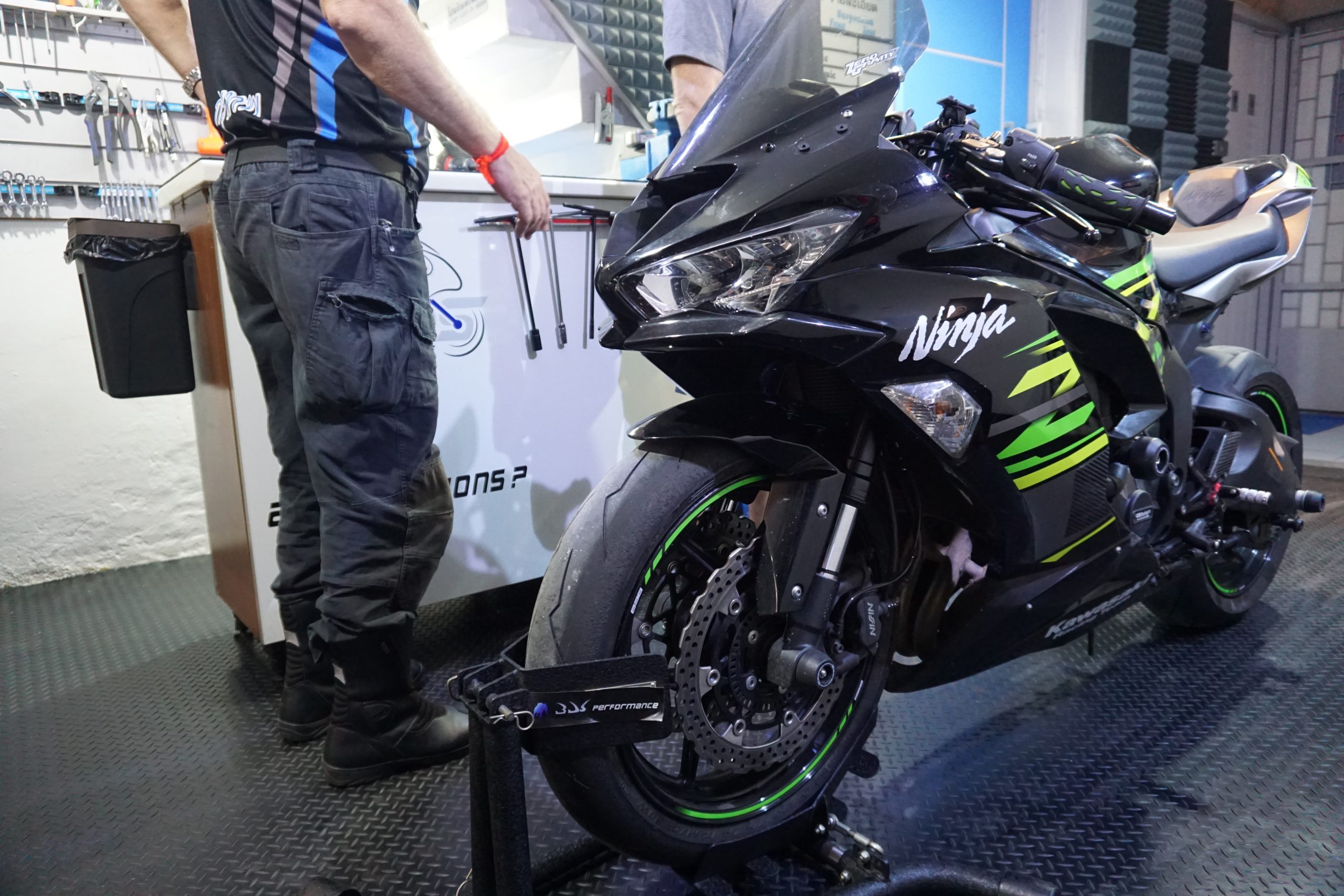 Racing & Sport Bike
Track and competitive race bikes require suspension tuning and custom springs for optimum performance. Increase turning confidence and lower lap times on your weekend track day or Race Bike!
At BDS Performance, we perform racing upgrades on motorcycle suspension components and systems for road racing, track day, GP racing, and street motorcycles using Ohlin's or Wilber's Race parts.
We strive to provide the optimum suspension system available to each customer within his budget. We realize that everyone can't ride on 'factory' suspension. Our goal is to make you feel like you are.
We do everything from complete suspension packages to something as simple as a fork seal replacement. We will do whatever we can to see that you get around the track faster than you ever have before.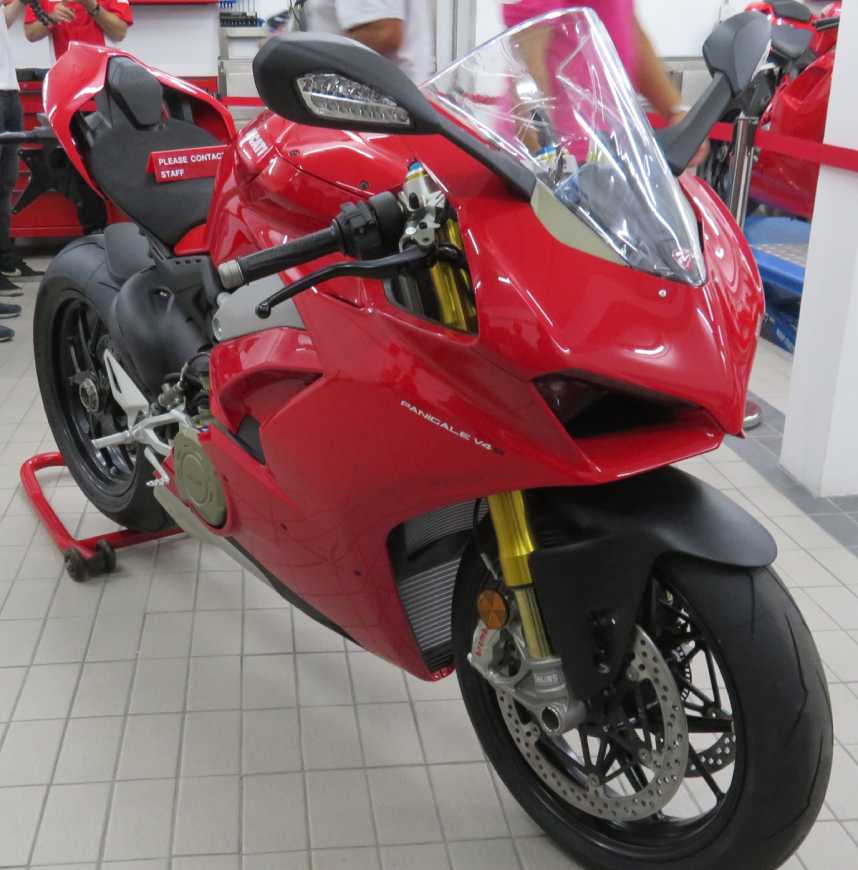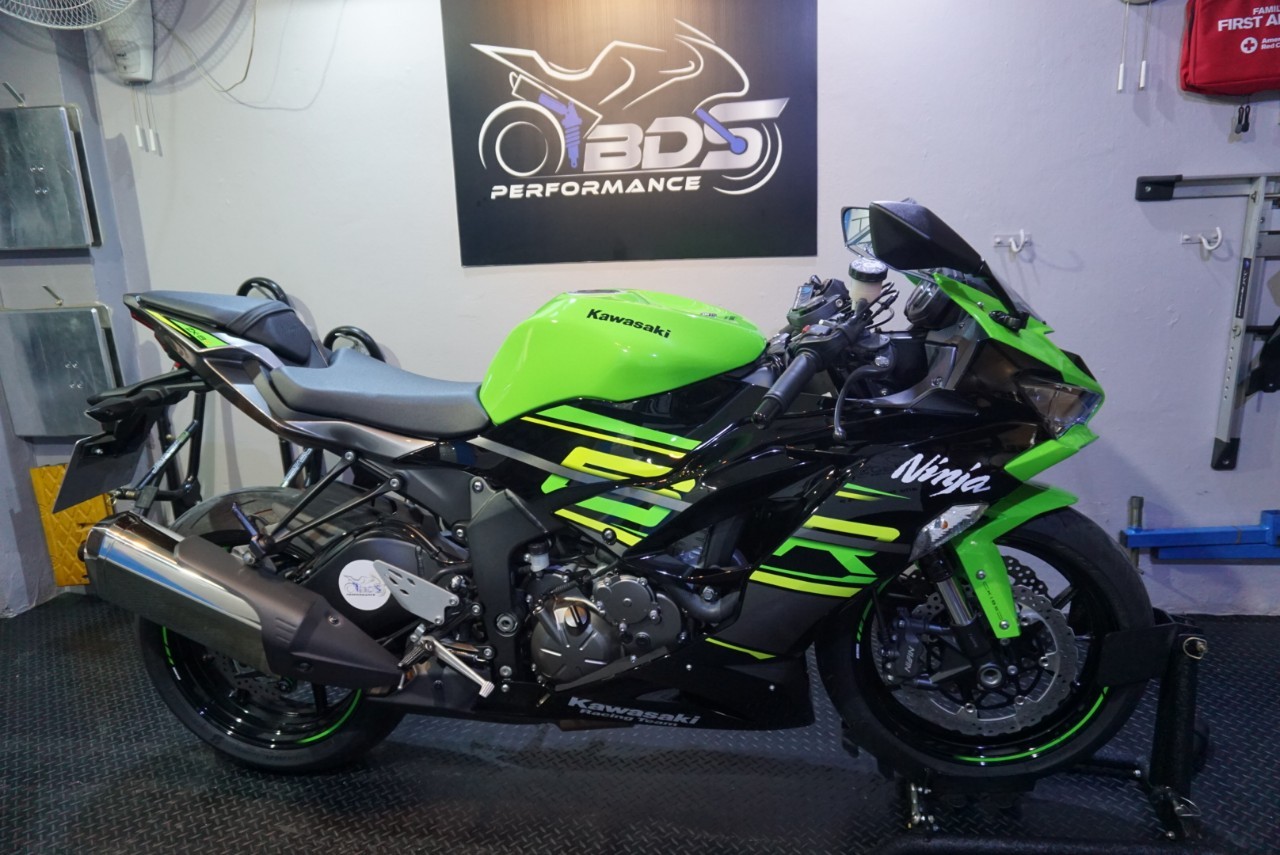 Here in Thailand, spring rates are generally too stiff or hard for the average Thai racer in the rear, and too soft in the front….this upsets the geometry and balance of the motorcycle as it's about to enter the first turn at the local track. Thus: resulting in over braking and reduced lap times. This also lowers the rider's self-confidence and ability
We not only overhaul, service and modify suspension systems in the shop, we also support and help racers and sport bike owners at the track! As we were A.M.A. qualified and GP Moto licensed racers, we listen and respond to your suspension needs.
The Benefits of BDS Performance maintenance programs for our competitive Thai Racers and Sport Bike owners will allow your suspension system to work for you, at their maximum potential and provide consistency in Performance. Prevention is worth more than repair, saves time and will keep up the years points for overall scoring.
Preventative maintenance (Fork Oils Change, Seal and Bushing replacement) will keep your ride consistent and help to eliminate excessive wear of component items that may result in failure at the track.
BDS Performance in Bangkok always returns any old wear parts and springs to the customer per Thai Law.