Harley Davidson and Heavy Cruisers
Harley Davidson and Heavy Cruisers
Harley Davidson and Heavy Cruisers
Big cruisers in Thailand are growing rapidly and BDS Performance services all HD's and Heavy Cruisers for perfect rides in comfort, plushness and handling performance!
At BDS performance, we have 3 options for our Harley enthusiasts including: OHLINS, WILBERS and LEGENDS Suspension Products and solutions. Rear Suspensions including Air and Height adjustable shocks and for front forks, replacement cartridges and dual rate frictionless springs.
We work closely with the engineering departments of all three suspension manufactures, to fine tune your HD or Heavy Cruiser for you. We also can calculate and compensate for your Pillion and Cargo requirements. We can take the harshness away, and replace it with plushness.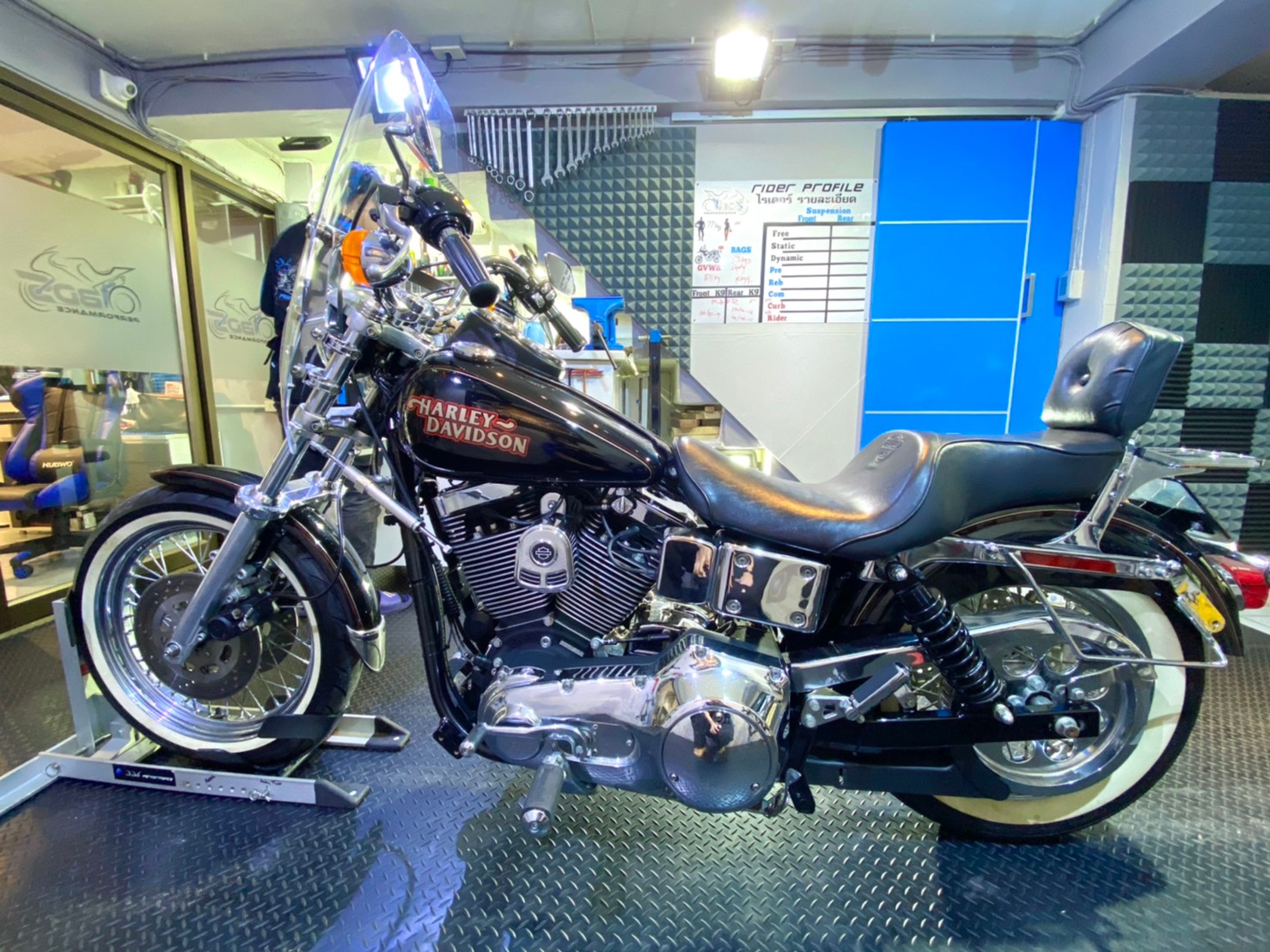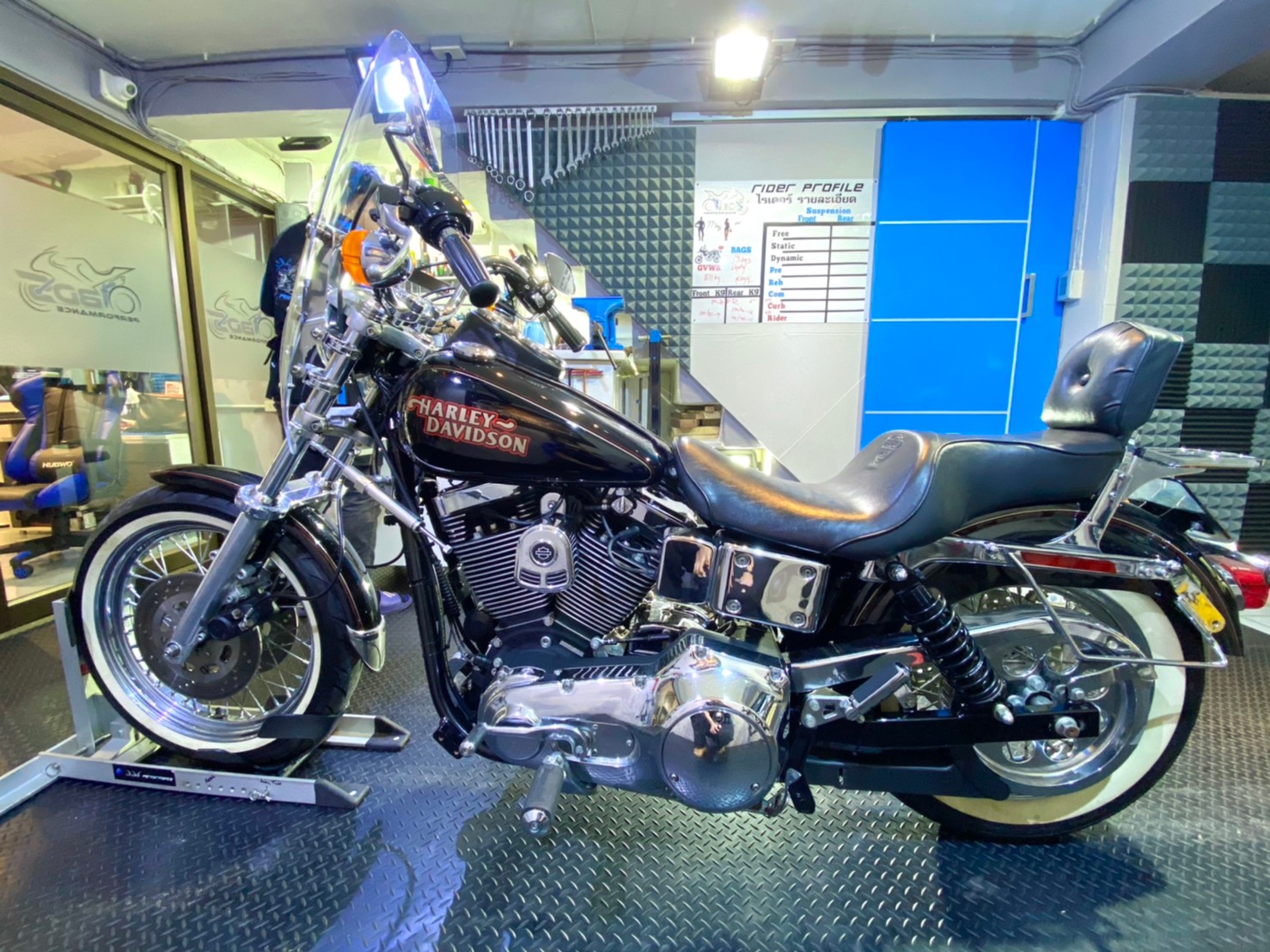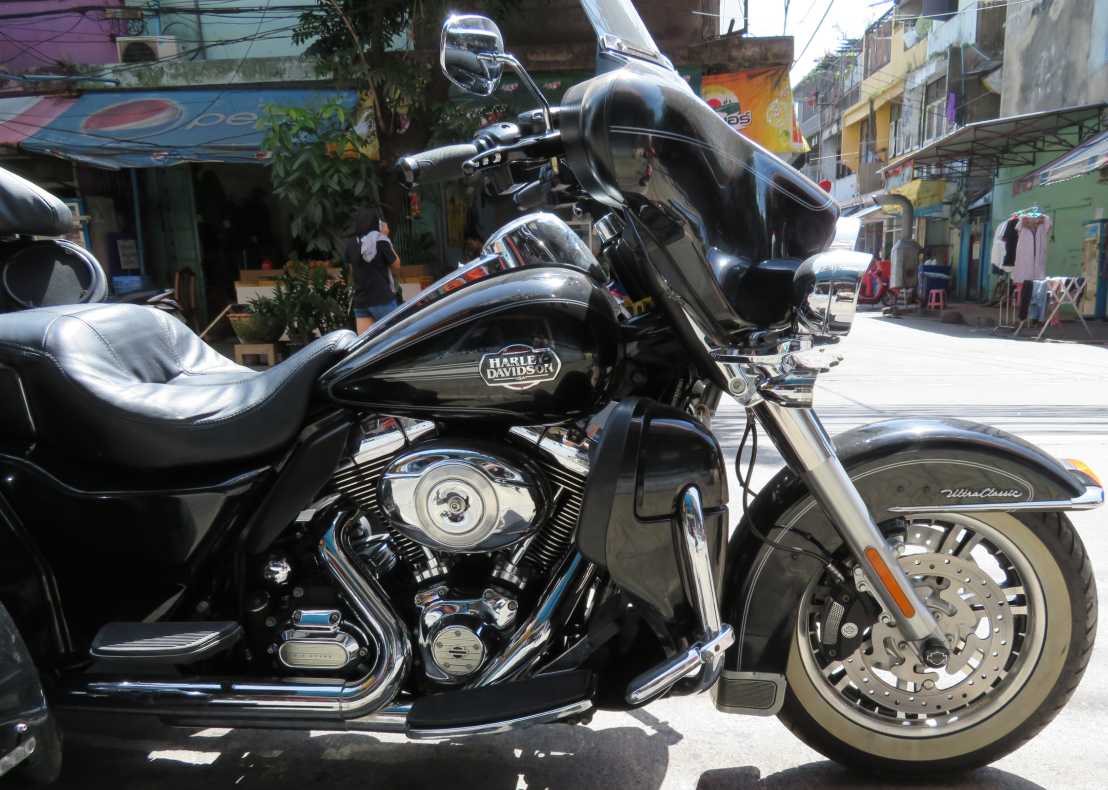 For Riders under 185cm, you are under the standard rider height, but you don't have to sacrifice ride quality to reach the ground with flat feet. BDS Performance lowers your seat height up to 7.5cm lower. This results in secured footing and increased control at slow speeds and parking. You can increase the ride height on the go for a more comfortable, smoother ride and never bottom out again!
When riding 2up, with cargo/luggage, and/or a Trailer means you need a suspension that can handle a load and change with your needs. BDS Performance can install a system that has an "on board" compressor and air suspension system that can quickly and easily adjust the Pre-load and felt spring rate for changing load or road conditions and retain the best possible ride. All through an easy to operate handle Bar Toggle switch.
Cruising and riding many miles in Thailand makes a smooth and comfortable ride essential. BDS Performance provides these riding characteristics through knowledge of suspension and the countries road conditions. We provide for better handling and control of your Harley Davidson, resulting in less abuse on your body, and reducing riding fatigue. BDS Performance keeps your passenger Happy and Comfortable, which means you, will also be a Happy and Comfortable Driver!