Hello, readers. This week, we have the topic of knowledge about shock to be presented as before.
Please support is just sharing the link or like.
One of the other important factors in the shock. That motorcycle riders almost overlook Have you ever known that
The viscosity oil is available from the number 20w 15w 10w 7.5w 5w 2.5w.
At present, there is no technology that will not cause the oil fork lead dust and air little by little
every time it collapses when working back to inside the system. And heat from rolling through the flow holes Valve
according to the design of the different Fork Another quick Moreover, heat is also transferred from the brake units.
The original oil that comes out of the assembly factory, most of them do not use synthetic oil
or oil designed for the Specialized only Fork.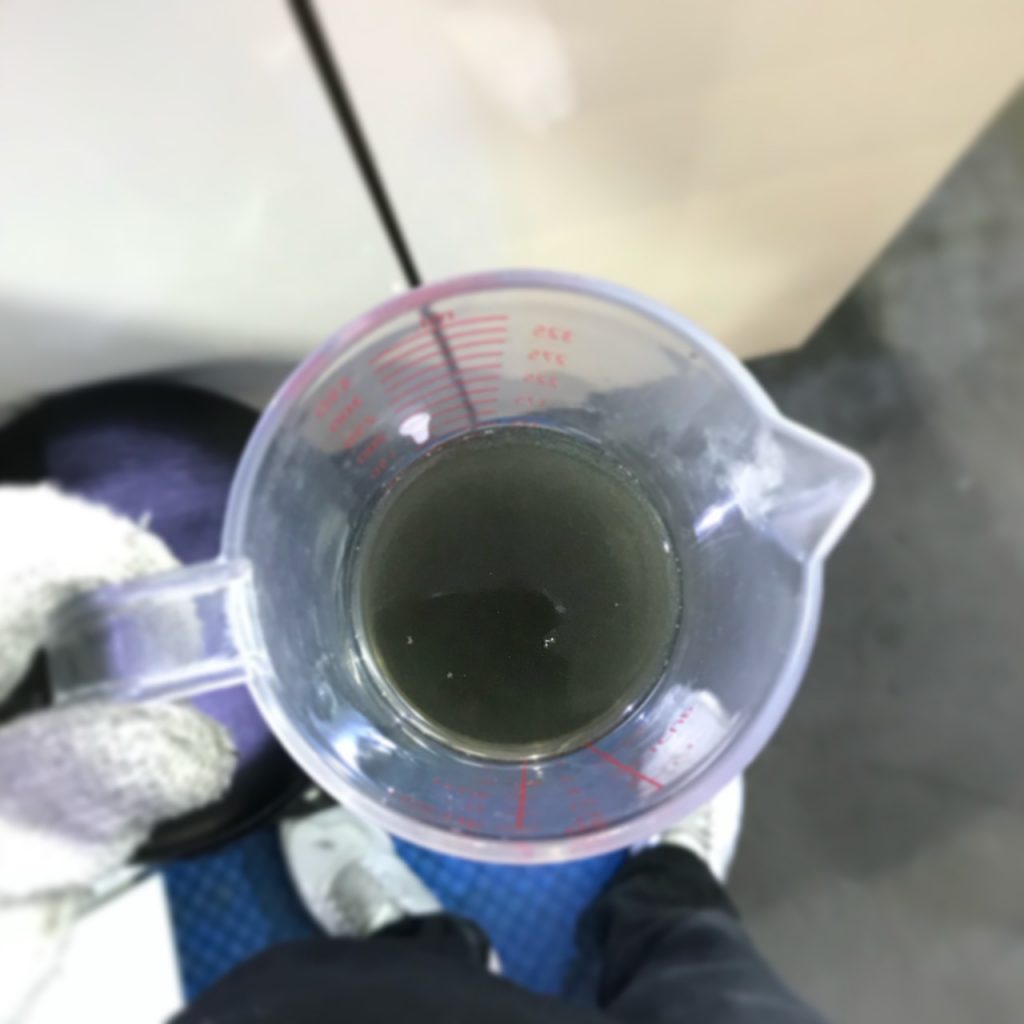 "And this is an image of OEM oil absorber from the factory that has been used for just 150km."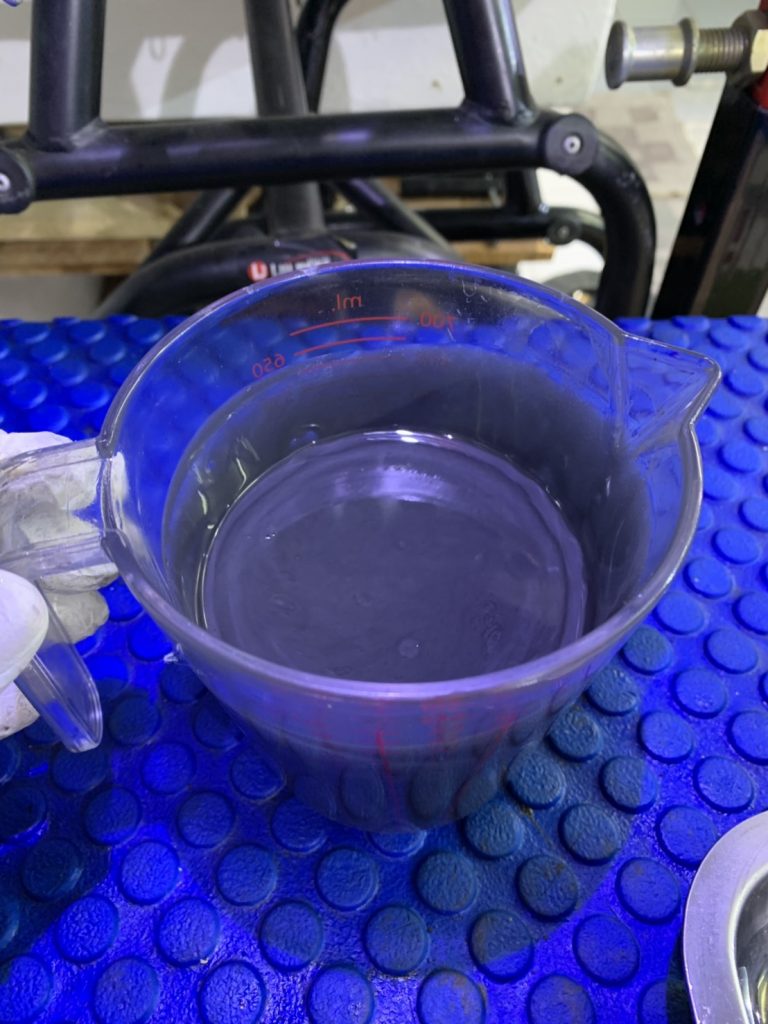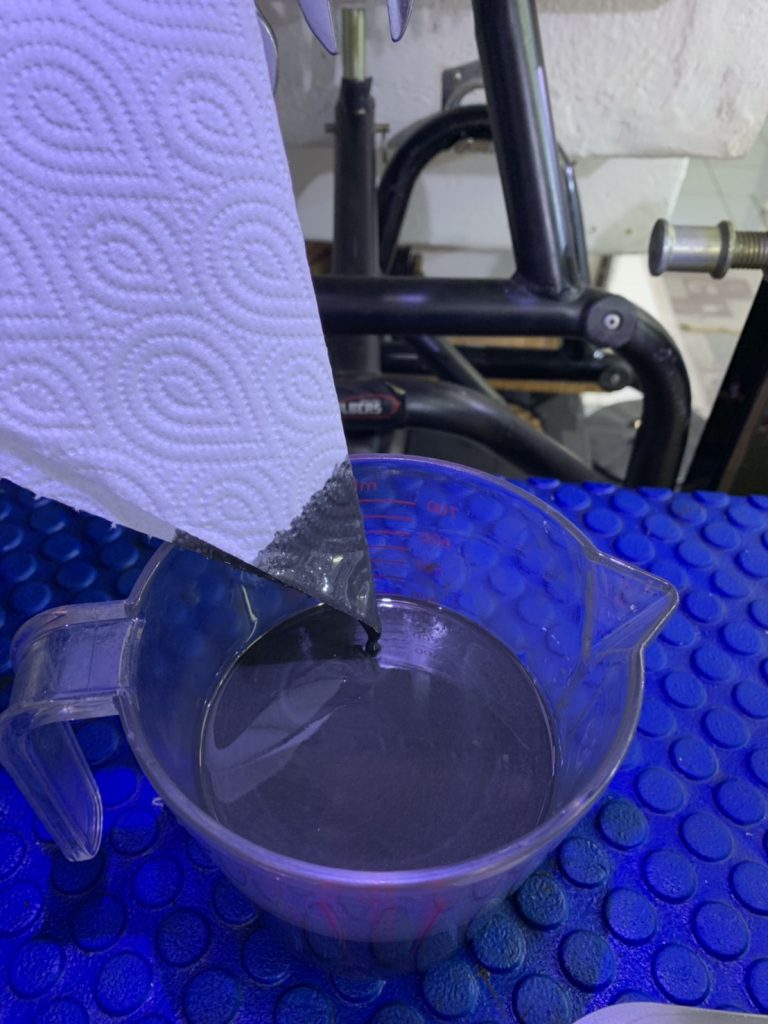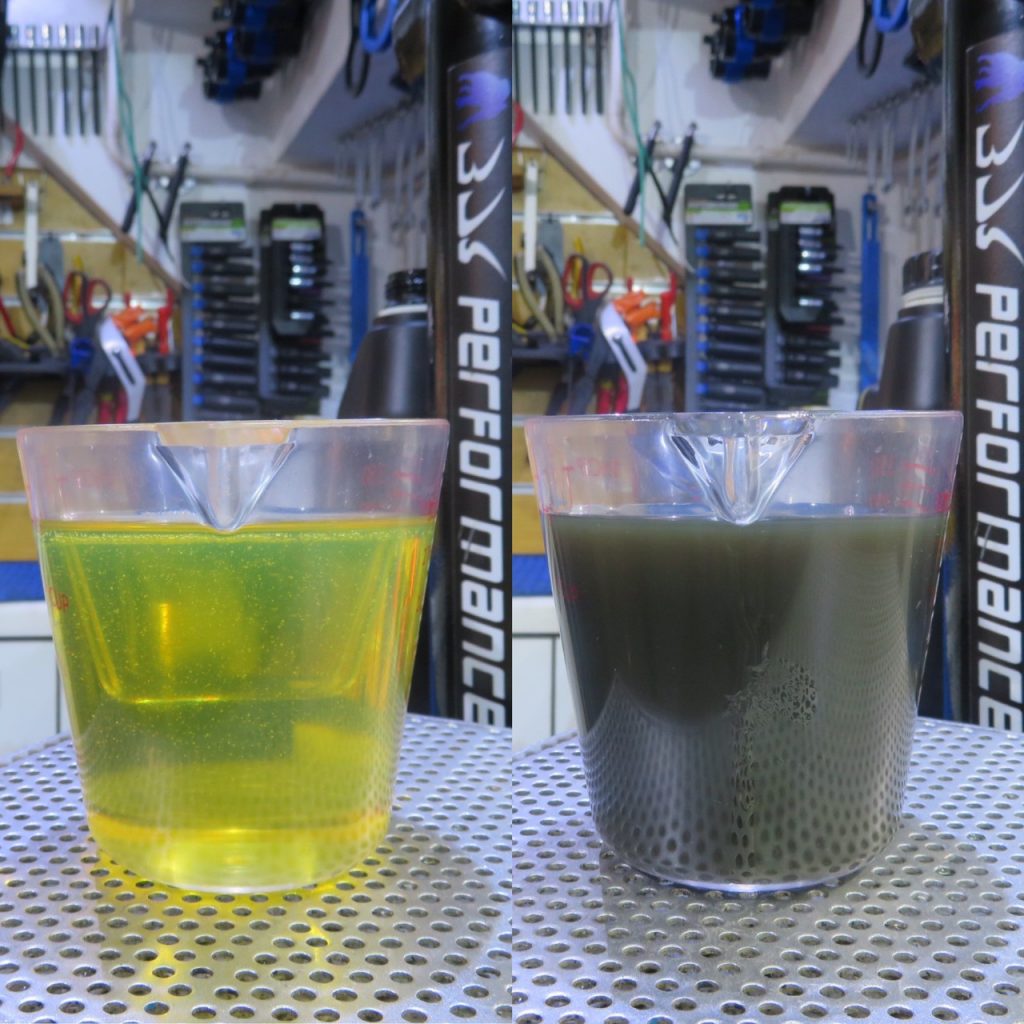 Therefore, there is a need to change the Fork oil. If there is a leak Or the changing feeling of rides
But the Admin suggests that you should go into service in a shop that has knowledge and experience
only really making Suspension Because if a general store or garage is not made in a particular way
*will use general hydraulic oil with very high viscosity
*Disassembled without the care of scrape to frame bike and floor / no separation of parts to inspect for damage
*Installation without tools for the type of use And there is no measurement of anchor torque
at the factory value There are many people who understand that in some positions they have have to tighten
themselves to the extreme. Finally, resulting in giving less or not at all Performance is reduced
to unnecessarily like that.
For readers who are interested in our products and services. And want to know more details
Can inquire at all channels Below
Facebook https://www.facebook.com/BDS.Performance.Thailand/
What app bds performance Thailand
Instagram bds.perfrormance
Twitter @BDSTHAILAND
Line bdsperformance
Phone +66982752750